Share

your

Password

.

SharePassword is a tool that lets you share sensitive data such as passwords without them being stuck in plain text in email histories forever. After creating your message, you will receive a link that you can forward. Via this link your created message can be retrieved 1x before it is deleted from the system.
About
Learn about
SharePassword

.

In this section you will find information about what this tool can be used for. German version
What is SharePassword?
SharePassword is a tool designed to help you share sensitive data, such as passwords, without it showing up in chat or email histories. You can simply wrap the text you want to share with someone in a SharePassword message and share the link. The text you wrap, which is only accessible through this link, can be read only 1x before the message is deleted from the system. So you don't need to worry that other people may access the secret message.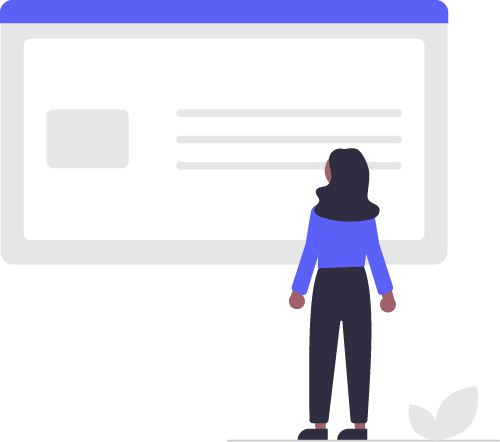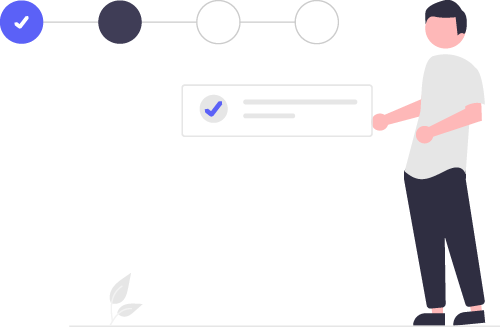 How do I use SharePassword?
Using SharePassword couldn't be easier. You don't need an account to use this tool. Just enter your secret text in the field on the home page and click "Create link". Copy the link and send it to the recipient via email, Signal, WhatsApp or even a letter. The message recipient just has to click on the link and on the "Show Message" button to read the message.
How is SharePassword financed?
SharePassword is a free tool. Unlike its competitors, it does not use annoying advertising. First and foremost, this tool exists because the developer of SharePassword needed a tool of this kind in his work as a web designer and received a lot of positive customer feedback since SharePassword was created. Further development of the tool is wanted, but web development is costly. If you want to support the further development, feel free to buy me a coffee via the button.